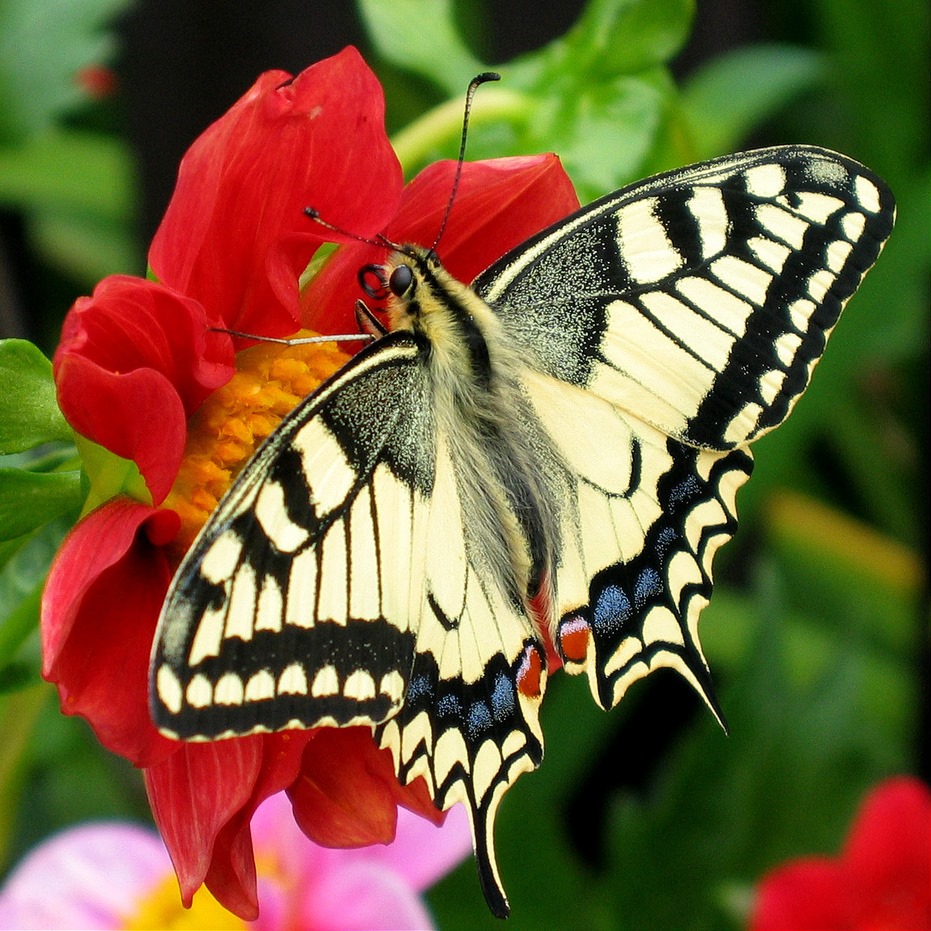 "Hold the Date" - Sept 26

Skoki and friends are planning another awesome "Zoo" event. Stay tuned ...

Geocaching is a worldwide adventure sport which utilizes GPS devices to hide and seek hidden containers called geocaches. (Learn more about geocaching) To get started geocaching, all you need is a GPS receiver and a geocache location. You can find a nearby geocache location at geocaching.com by entering an address or town into the search box.
The Manitoba Geocaching Association (MBGA) strives to advance the sport of geocaching through social activities, public education and promotion of geocaching.